A table of contents abbreviated as TOC usually found on the very first page before the written work. It is a list of contents present in a written work. It includes titles, chapter heading, and topic name and page numbers.
Example:
Getting started ………….1
Introduction ……….……2
Next chapter with title ….3
The table of contents is an important organizational tool for every document. It allows the reader to find what they are looking for. And it's an easy way to pick from where they left the reading. It indicates location of chapter its page no. and its sub contents. Some digital TOC gives direct link of desired chapter. In every professional document TOC is present and people like it to read because it saves time to reach a desired topic.TOC should be made very carefully and neatly .It represents your whole document. Do not copy paste, try your own creativity when making a TOC.
While generating a technical document, TOC is very much important and has many benefits which are given below:
Impression of a document: It makes a good impression a document. If it is created nicely, reader would attract to the document and automatically will intend to read. It gives the more professional appearance to the document.
Organization of material: It organizes your material and arrange it in order so that you may not forget anything to mention in the topic.TOC provides a brief summary of your whole document.
Reader's impression: A professional TOC gives reader a high level view of contents in a document and reader assumes what a document is about.
TOC provides a map of a document: Readers need quick location of their desired topic, so they are facilitated by an easy and quick access to that. It saves time and energy.
Standardized document: It makes your document standardized for group meeting and seminars. Think for an instance, if you are attending a seminar and handouts your are provided are content less and number less, what would be your feeling?You will surely be overwhelmed .hence it makes a reader comfortable to access the topic during meeting or sessions.
Compliment your training: It compliments your whole document. It acts as an executive summary and a cheat sheet of your training.
Agents or publishers judge you by TOC: Some publishers publish their own writings and during publication they may have a glance at your document and this will show that either tour document is merit or not.
TOC serves as a guide: For beginner writers, it's difficult to manage load of chapters and topics while writing. It provides an ease to them by dividing a document into different fields so they remember what to write next.
So if you are brain storming your ideas to write a document but you are not sure which to stick with, make a summary of contents for each time. If you can create credible TOC which looks worth reading then you have something which is most pursuing.
Here is our collection of 20 Table of Contents Templates and Examples,
Download Table of Contents Template 01 
Download Table of Contents Template 02
Download Table of Contents Template 03
Download Table of Contents Template 04
Download Table of Contents Template 05
Download Table of Contents Template 06
Download Table of Contents Template 07
Download Table of Contents Template 08
Download Table of Contents Template 09
Download Table of Contents Template 10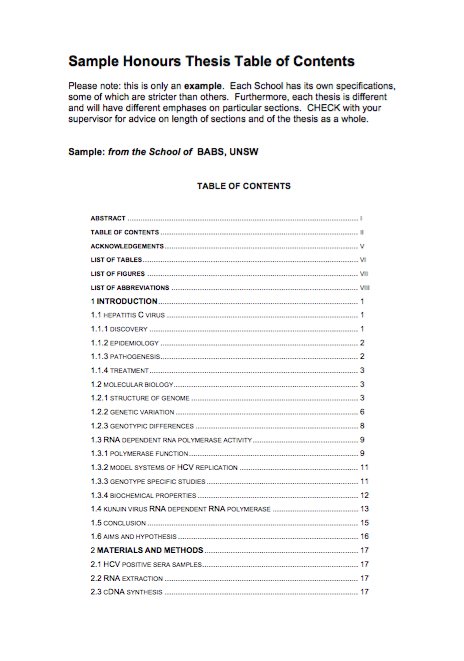 Download Table of Contents Template 11
Download Table of Contents Template 12
Download Table of Contents Template 13
Download Table of Contents Template 14
Download Table of Contents Template 15
Download Table of Contents Template 16
Download Table of Contents Template 17
Download Table of Contents Template 18
Download Table of Contents Template 19
Download Table of Contents Template 20
Personal Templates