Heart Templates are a form of heart-shaped stencils that are utilized as a pattern when you are working on some craft project. Not only do children and youngsters love this shape, but these are also assistive in completing your art and craft project, a holiday decoration, or some coloring work for students. So it's not wrong to mention that Heart Templates are equally useful to all ages, times, purposes, and occasions, especially when it comes to Valentine's Day. We will discuss Heart Templates and their uses to make it simpler for you to utilize them.
Heart Templates are a cut form of heart-shaped stencils used to make notes, greeting cards, invitations, even announcement cards, decorations, and many more. Anyone can make these Heart Templates so simply in any shape, size, or design to fit their requirement. Further, to get a heart template, you just need to follow a simple method. Bring a hard card, draw a heart shape with a carbon pencil, and cut the shape with a scissor. Either of the cut stencils can be used as your heart template, the outer border, or the inner shape you have cut.
Uses of Printable Heart Templates:
The heart shape is simple and ideal to use in so many kinds of projects. Heart Templates are the most popular templates. You can use it in several customized shapes, styles, and sizes for your requirements. It can be a long heart template, a single heart template, a double heart template, a rounded heart template, and many more. To get an accurate shape, fold the paper in half and draw on one side of the paper. Open the paper after you have cut the shape, and it will be perfect from all sides. Otherwise, using a heart shape stencil to draw accurate shapes for your heart template by tracing around the shape is also good.
You can find thousands of links to browse through and get the accurate shape you desire for your heart template. Drawing Heart Templates and its uses are both so simple. Children love coloring this shape that is ideally taken in red. However, any color can fit in this shape according to your mood and choice. You can simply draw these shapes in coloring the page. The second use of Heart Templates is making stencils.
These stencils or patterns are used to draw and trace heart shapes wherever you need them. You can use these Heart Templates on wedding invitations, engagement invitations, Valentine's Day cards, love notes, menu cards, and many more varieties to create breathtaking designs. You can also use Heart Templates in many art and craft projects and fancy dress designs where everyone, but mostly girls, loves this shape. Students and children would love this shape in their learning activities and games. However, heart templates help to create exciting and romantic themes for your activities.
You can download free printable Heart Templates from different links. Using these Heart Templates is as easy as drawing them. The receiver of your love notes on these hearts will definitely fall in love with you for this lovely and romantic gift. Below, we have listed our own collection of 10 Free Printable Heart Templates to help you out. So you can easily create a printable heat according to your wish. Our templates are completely editable and customizable for the ease of all users.
You can also start with a blank document, but it will consume a lot of your time. Instead of that, if you will use a template, then you will have a lot of shapes to use for yourself. You can edit and modify these shapes. To download your desired template, just click on the download button that is available below each template. When you will hit the download button, then your download will start quickly without wasting your time. You must check out our template and they will help you out a lot in making your own heart shape efficiently and quickly.
Free Printable Heart Templates:

Here is the download button for this free Printable Heart Template in the MS Word Format,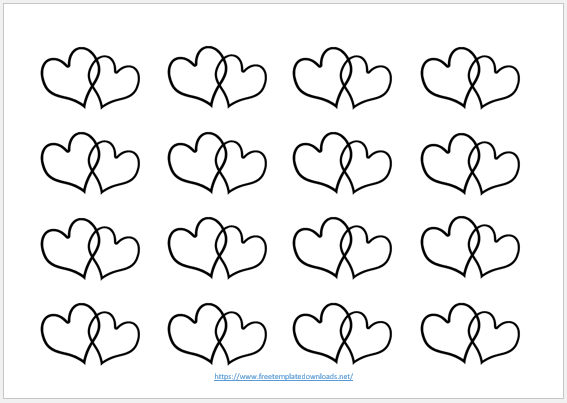 Click the download button to get this free Printable Heart Template,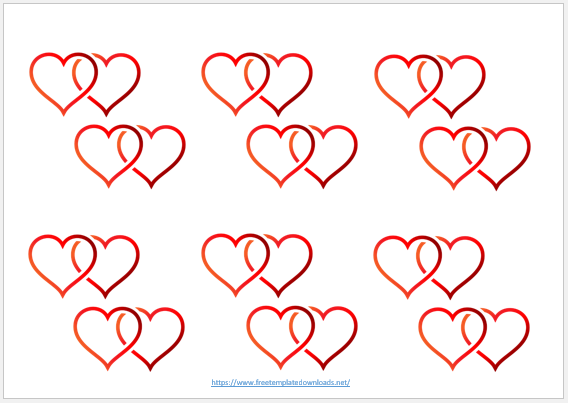 Here is the download button for this free Printable Heart Template in the MS Word Format,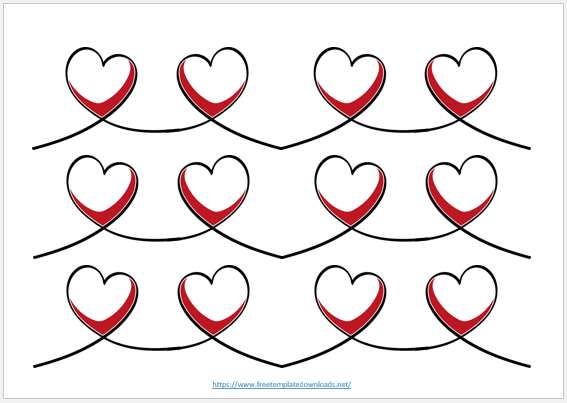 Click the download button to get this free Printable Heart Template,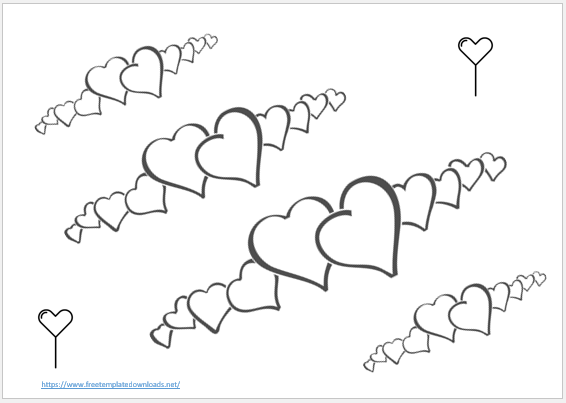 Here is the download button for this free Printable Heart Template in the MS Word Format,

Click the download button to get this free Printable Heart Template,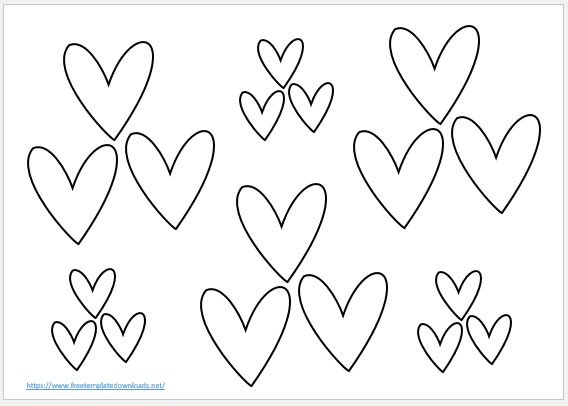 Here is the download button for this free Printable Heart Template in the MS Word Format,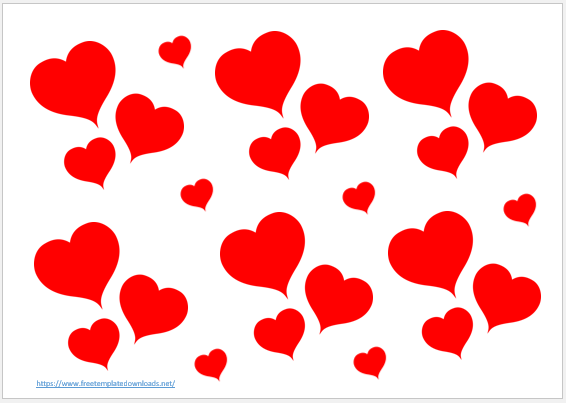 Click the download button to get this free Printable Heart Template,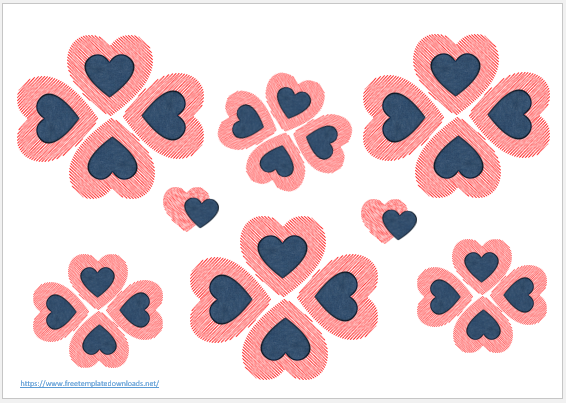 Here is the download button for this free Printable Heart Template in the MS Word Format,

Click the download button to get this free Printable Heart Template,