Download these 50 Free Power of Attorney Forms & Templates (Durable, Medical) to assist you in creating your own Power of Attorney Form effectively.
Nobody prays to become incapacitated to the extent that another person takes important decisions for him/her. However, it turns out that such scenario happens many times, and in many cases, the people involved wished they'd planned for such possibility. A Power of Attorney is a legal document that you can deploy to ensure that someone is officially designated to make important decisions usually over your property, welfare and finances when you are incapable of doing so. The person that gives such authority is known as the donor, granter or the principal.
First, we need to clear the doubt about who's qualified to be an attorney. An attorney could be a friend, a relative or any other person you can trust. He/she needs not be a lawyer before they can be nominated as your attorney. However, it is expected that the person must be 18 years and/or above. It is also necessary to emphasize the fact that the ownership of your properties and finances is not compromised as your attorney only stands to represent you. He/she can only take the decision if you become incapable of doing the same.
Now, how do you prepare a perfect Power of Attorney?
Preparing a Perfect Power of Attorney
First, you need to prepare a legal document that states the range of power granted to the attorney by you. This will include the time and circumstances upon which he/she can use such powers, the duration, the details of delegations and documentations he/she needs to keep ensuring accountability. It should be approved by a solicitor and a qualified medical person (in case of a health-related powers issue is considered). The solicitor needs to interview both parties and certify that neither of them is acting under any duress and coerced to take the decision on the Power of Attorney. Furthermore, you will need to sign the Power of Attorney document to show that you willingly and consciously undertake the action.
The attorney must be someone that the granter could trust or, has been proven to be capable of undertaking the acts prescribed in the documents. Lastly, the attorney will only be able to act when the circumstances prescribed in the document happened and only if the document is registered by the designated body.
Powers That May Be Included in a Power Of Attorney
The attorney can take business decisions like running the granter's business, deciding on expansion and business operations. He/she can make financial decisions like payments, receipts of benefits, rights, pension and so on. An attorney can also repay loans, debts and lend out when necessary. An attorney can sell/let out/buy properties on behalf of the principal. He can receive money due on properties let out.
A nominated attorney can open, close and operate the granter's accounts after being verified by the financial institutions by the Power of Attorney document rules. The person bestowed with the Power of Attorney must act in your best interest always. Clear records of transactions and decisions taken must be well documented for verification. Lastly, the Power of Attorney terminates at the points of death and the state of the granter will be disbursed as directed in his/her will.
Free Power of Attorney Forms
Here is our collection of 50 Free Power of Attorney Forms & Templates (Durable, Medical),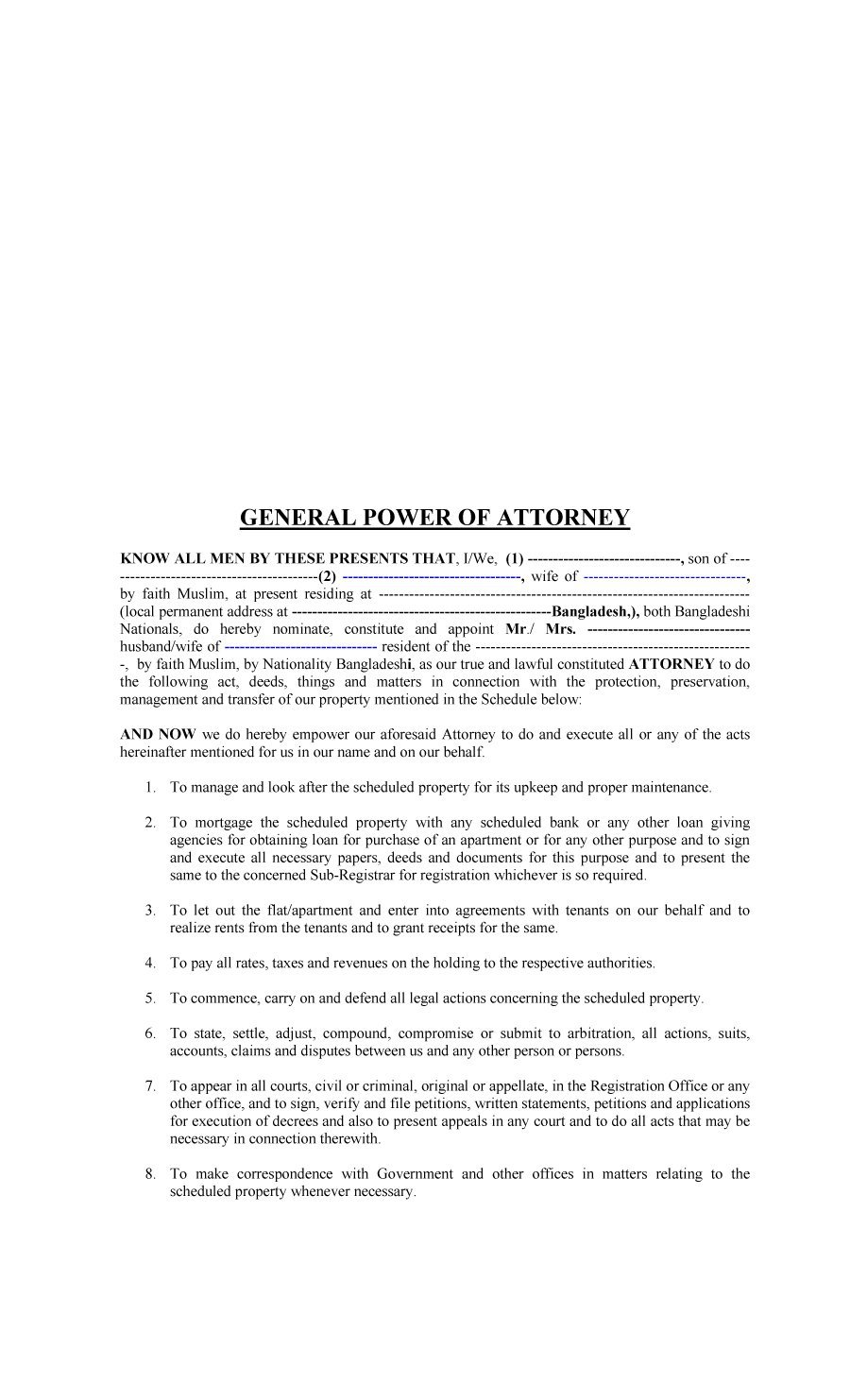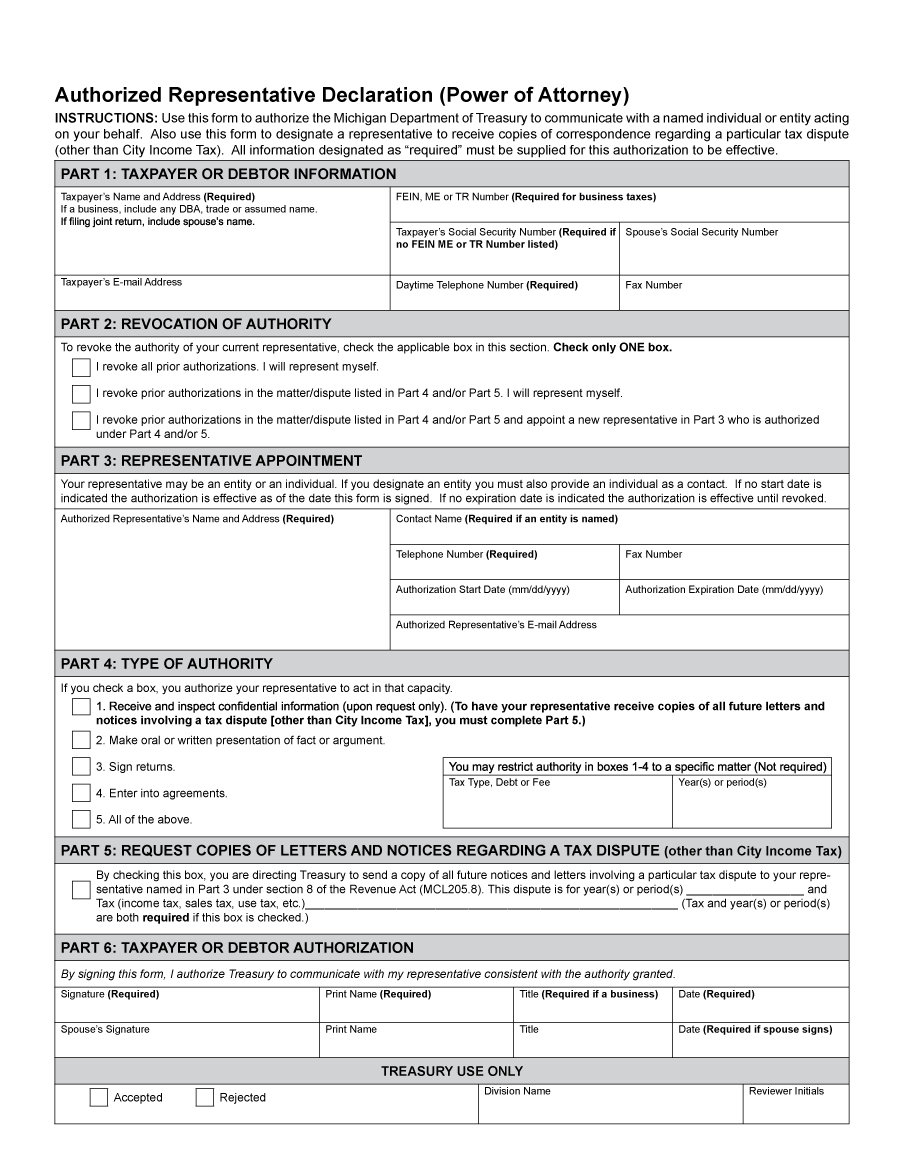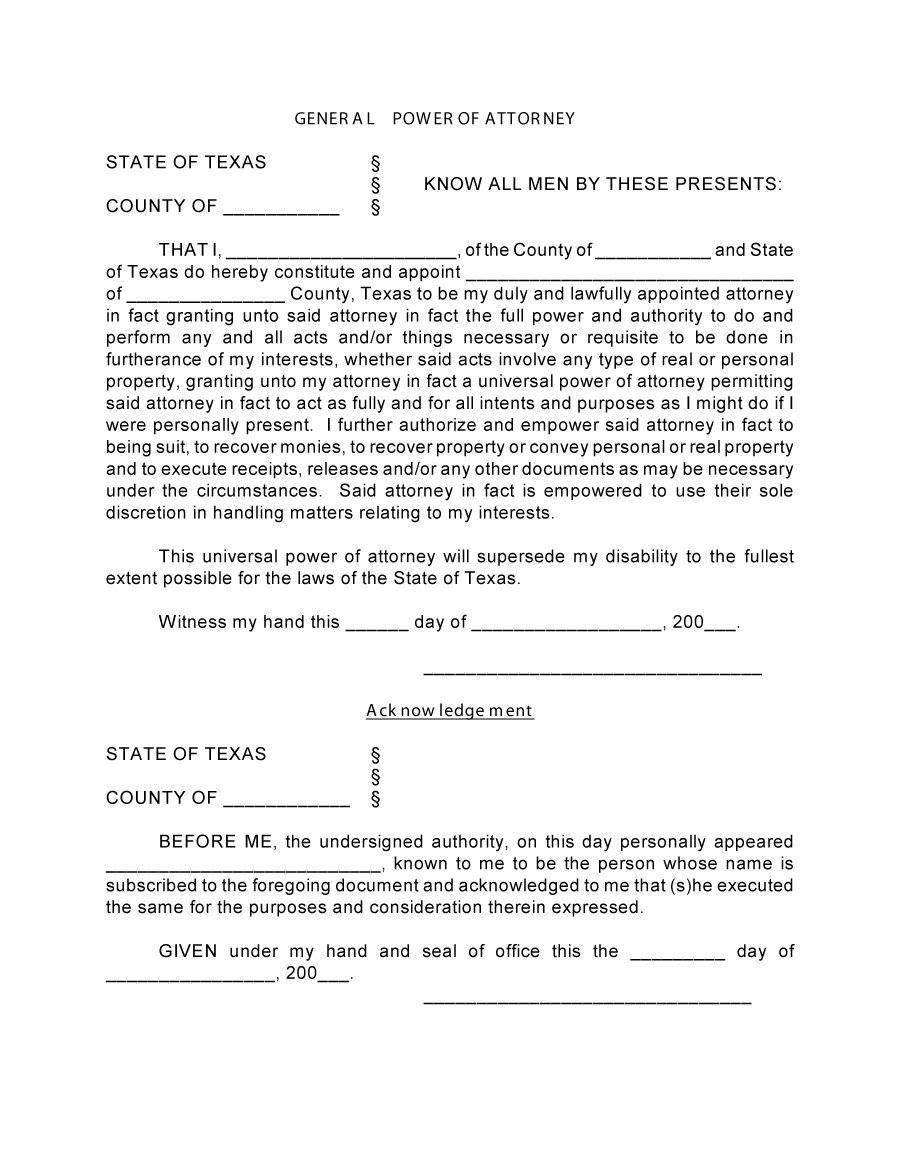 Power of Attorney DOCX
Power of Attorney MS Word
Power of Attorney Templates
Power of Attorney Tips
Printable forms
Printable Forms of Power of Attorney
Printable Power of Attorney
Business Templates