Gratitude is one of the greatest virtue. A man should use this virtue and express it to show how much he appreciates their love, kindness and generosity.Thankyou letter plays a key role in expressing the gratitude. Every gentlemen should be acknowledged of when and how thankyou letter should be written. It is written on specific events i.e., when you receive gift from your grandpa or you receive special services from someone or, when you stay at someone's home, or when you attend a perfect party or dinner specially designed for you.When someone do extraordinary for you. It's just a gesture of saying thanks in a decent way.
How to write a Thank You Letter?
Before writing it, keep in mind the purpose of writing. It could be gift you received or any other service.
Begin with simple gratitude of thanks:
Start with saying, thankyou very much for the gift. Mention the gift name instead of saying gift. Thankyou for the generosity.
Mention the details of a gift and how you going to use:
If you are thanking for the monetary gift tell them how you going to spend them, if you are thanking for a material gift, tell them how you will you use it and how much you liked it. And if you are writing about a party or any event then mention the details of event, how you enjoyed and what things you liked the most and thank him/her for arranging beautiful event.
Add something recent about your life:
It's not necessary to write this in every thanks note, it's for those who want to know about you every time like your grandma, uncle, aunt etc. but don't write this when writing to say thanks for a job interview. Recent happening could be your new job, your college event or any tour you have made last days.
End by referencing the past and future:
If a person gave you gift then say ,It was great to see you in Christmas then say I hope we will be together again in next event.
Repeat your thanks:
Again in end say "thank you for the gift".
Put valediction:
Farewell line is the hardest part of a thankyou note, it should be that which regards your relationship.it can be
Yours truly
Yours sincerely
Respectfully
Best regards
Warmest regards
Some rules to write a Thank You Note:
Write note as soon as possible, don't make so late. Send it within two weeks of attending party or receiving a gift.
You can send a letter through e mail or buy a decent card and send it.
Choose a stationary which is not that much fancy but go for sophisticated style.
Here is our collection of 30 Thank you Letter Templates (for Scholarship, Donation, to Boss and MORE),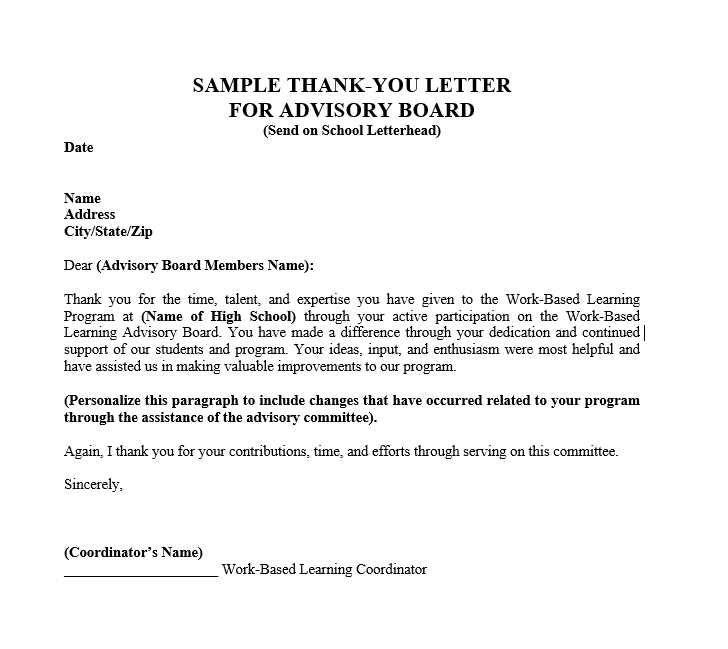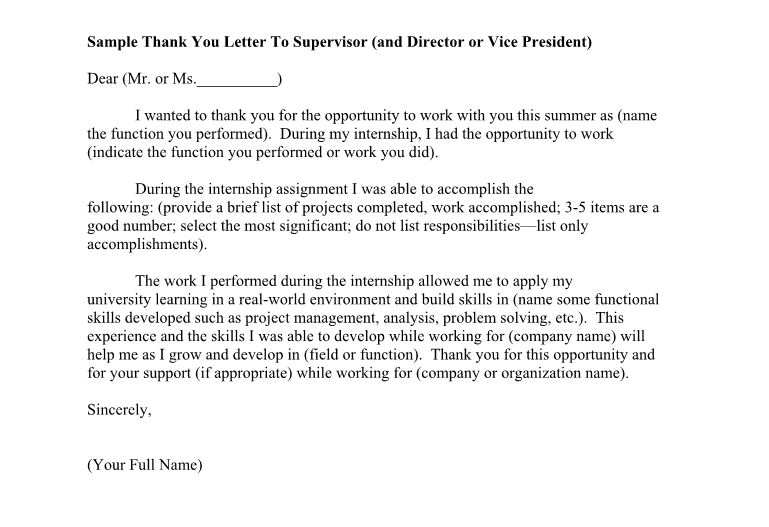 Letter Templates